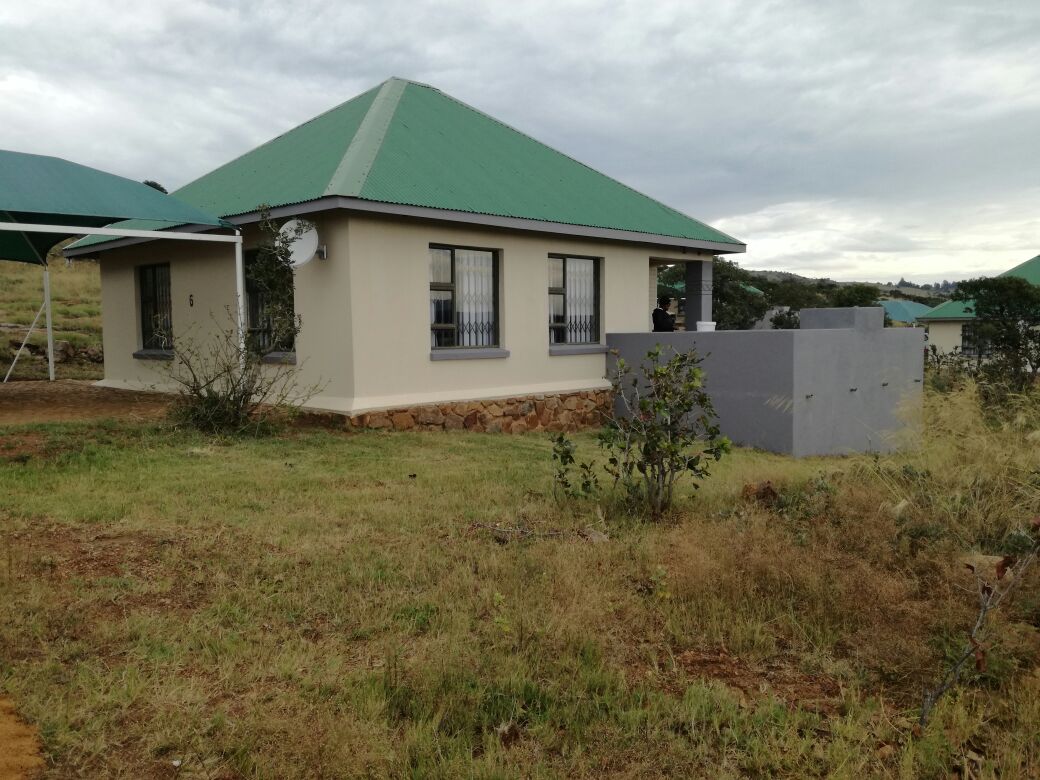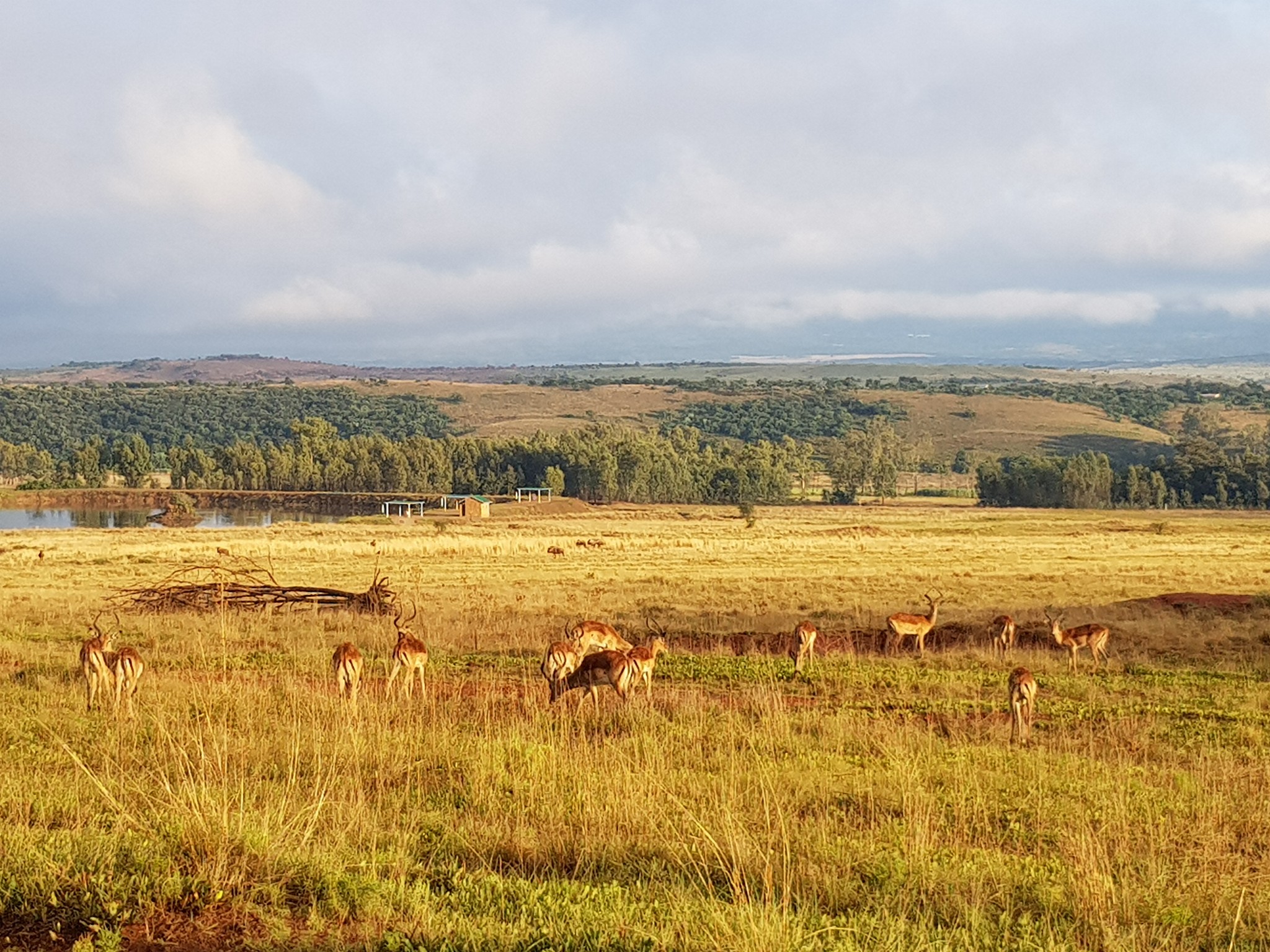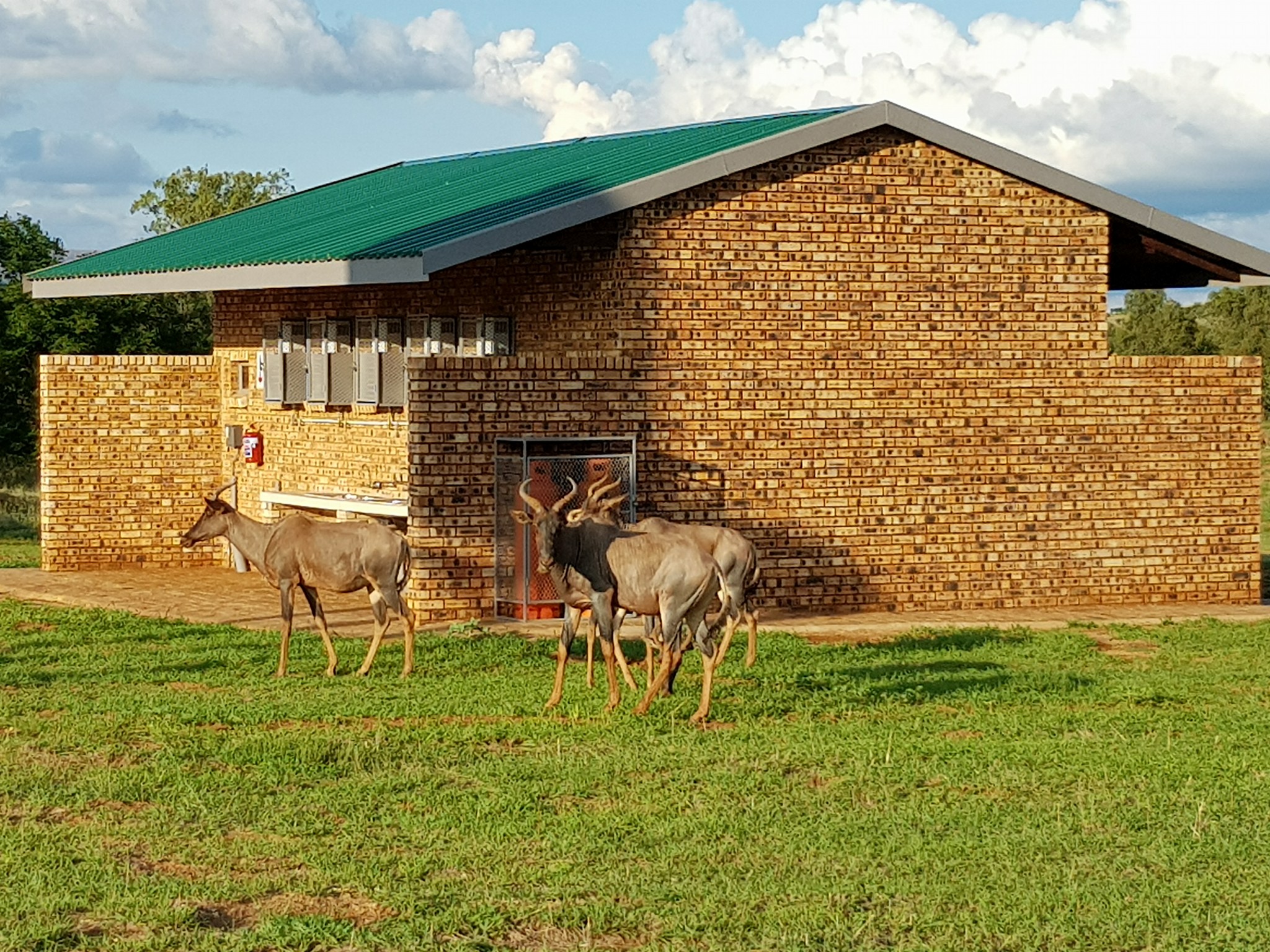 This beautiful fishing and game resort is situated in the Magaliesburg area.
- About 1 hour and 20 minutes from Johannesburg.
- it is an ideal and relaxing getaway for the whole family and the most experienced specimen anglers.
---
Zelpy Fishing and Game Resort offers the following Facilities:
---
Kurper, Carp and Blackbass fishing (Catch and Release)

Swimming Pools

Jungle Gym

Braai and picnic facilities

Bird Watching

Game drives (11 Wildlife species)

Mountain Biking

Party venue (bachelors - kiddies party)

Ablution facilities

Curio Shop

Shooting Range

Mountain Biking

See our new facilities and activities here...


---

---

---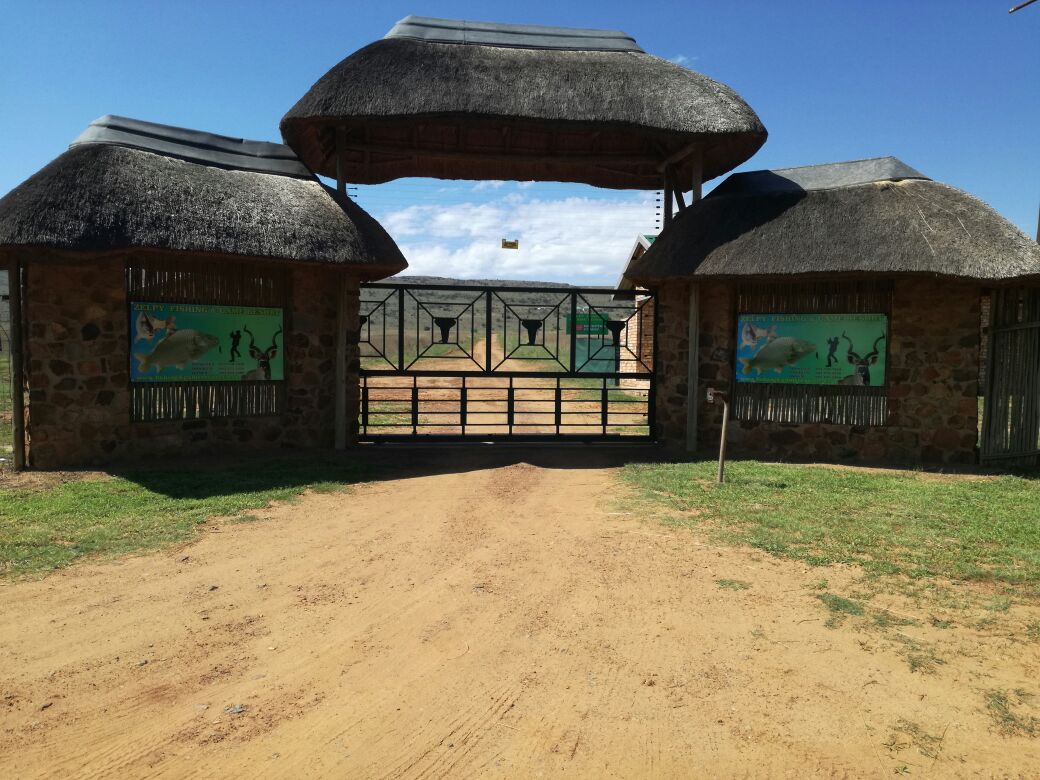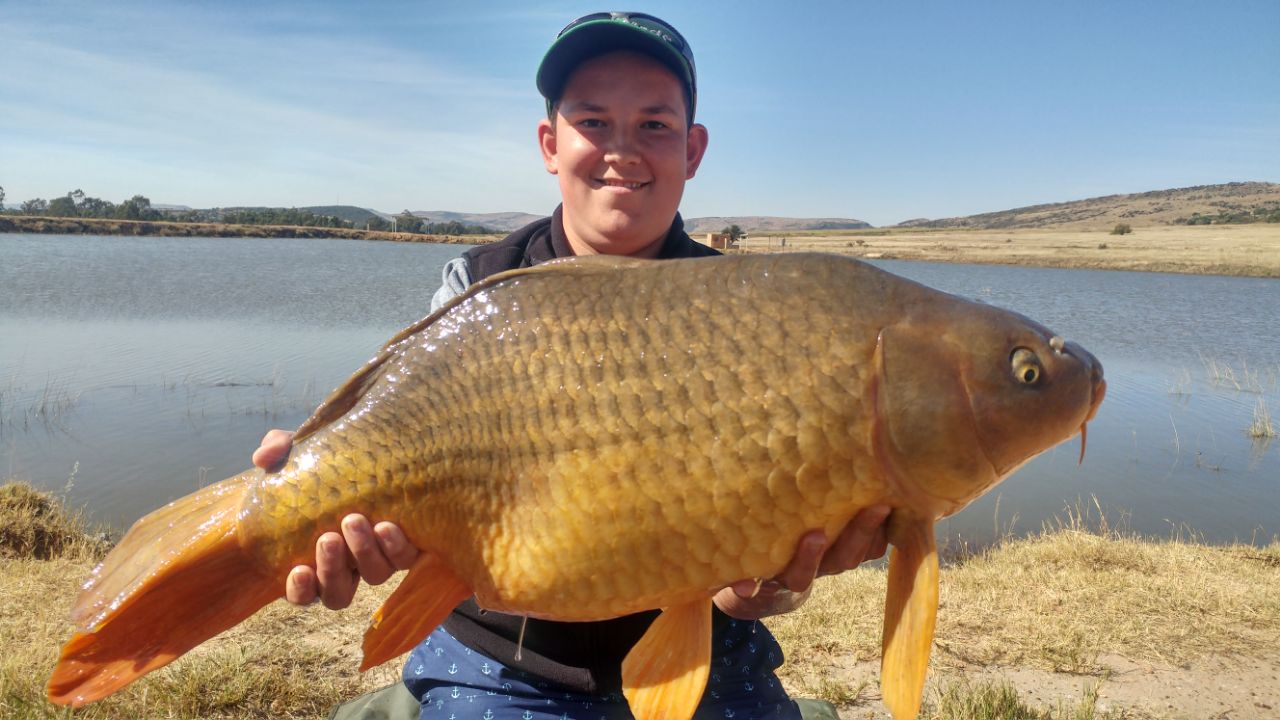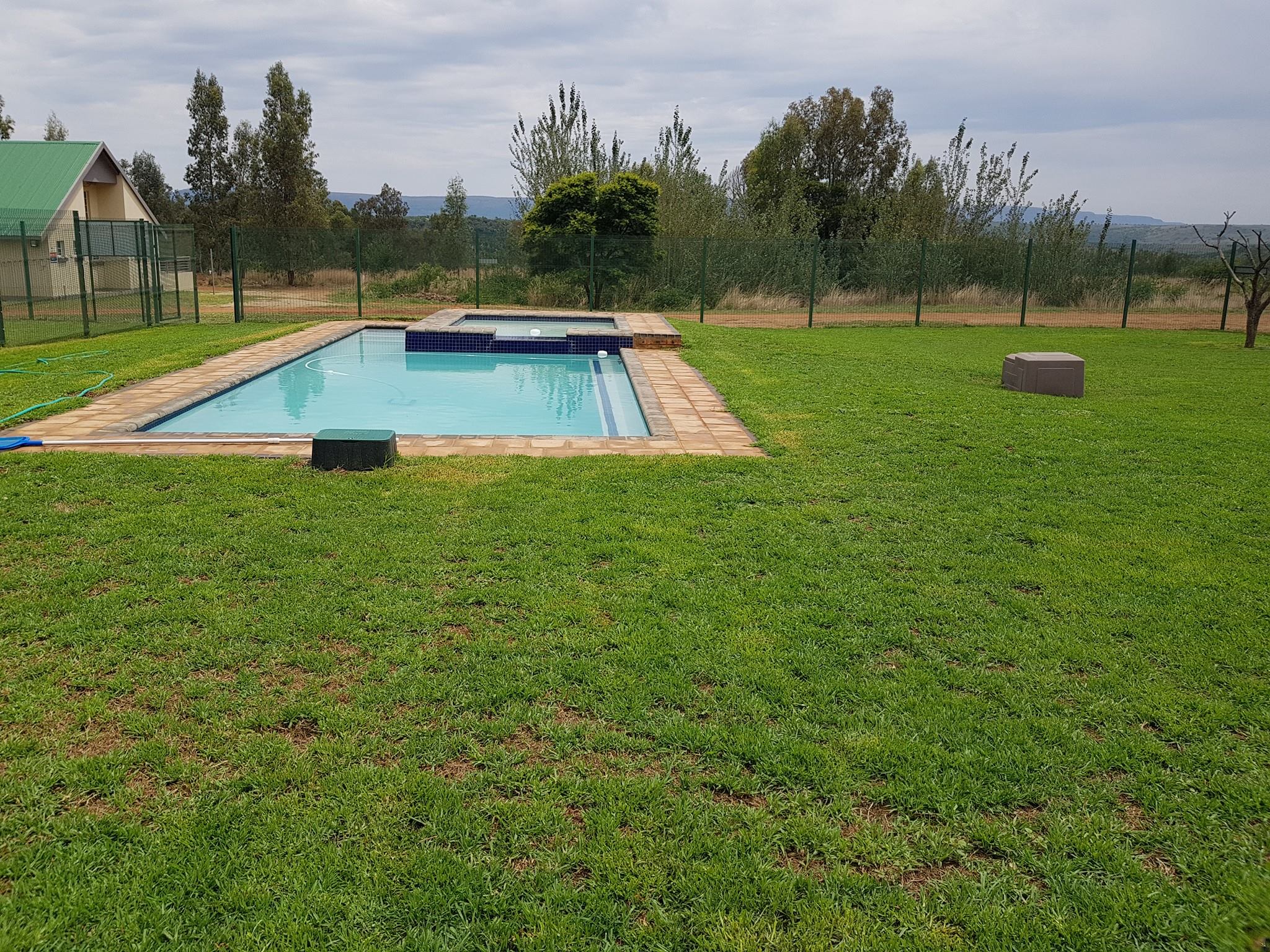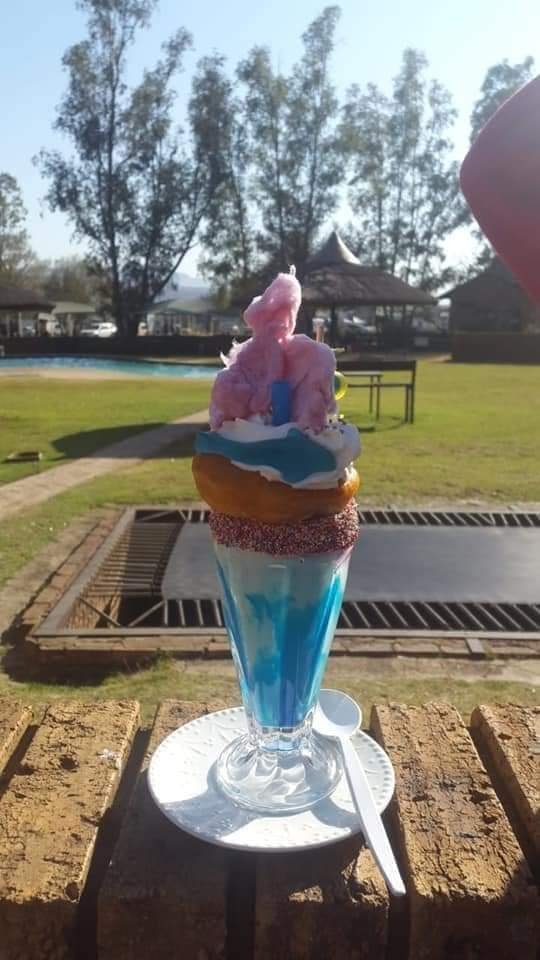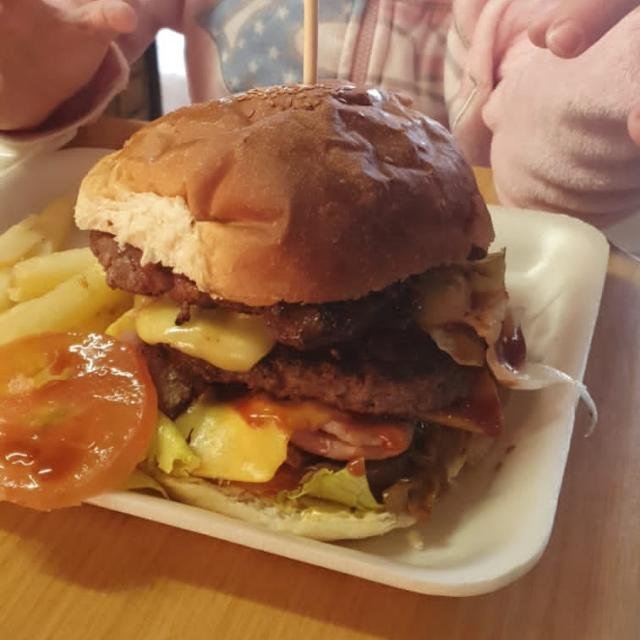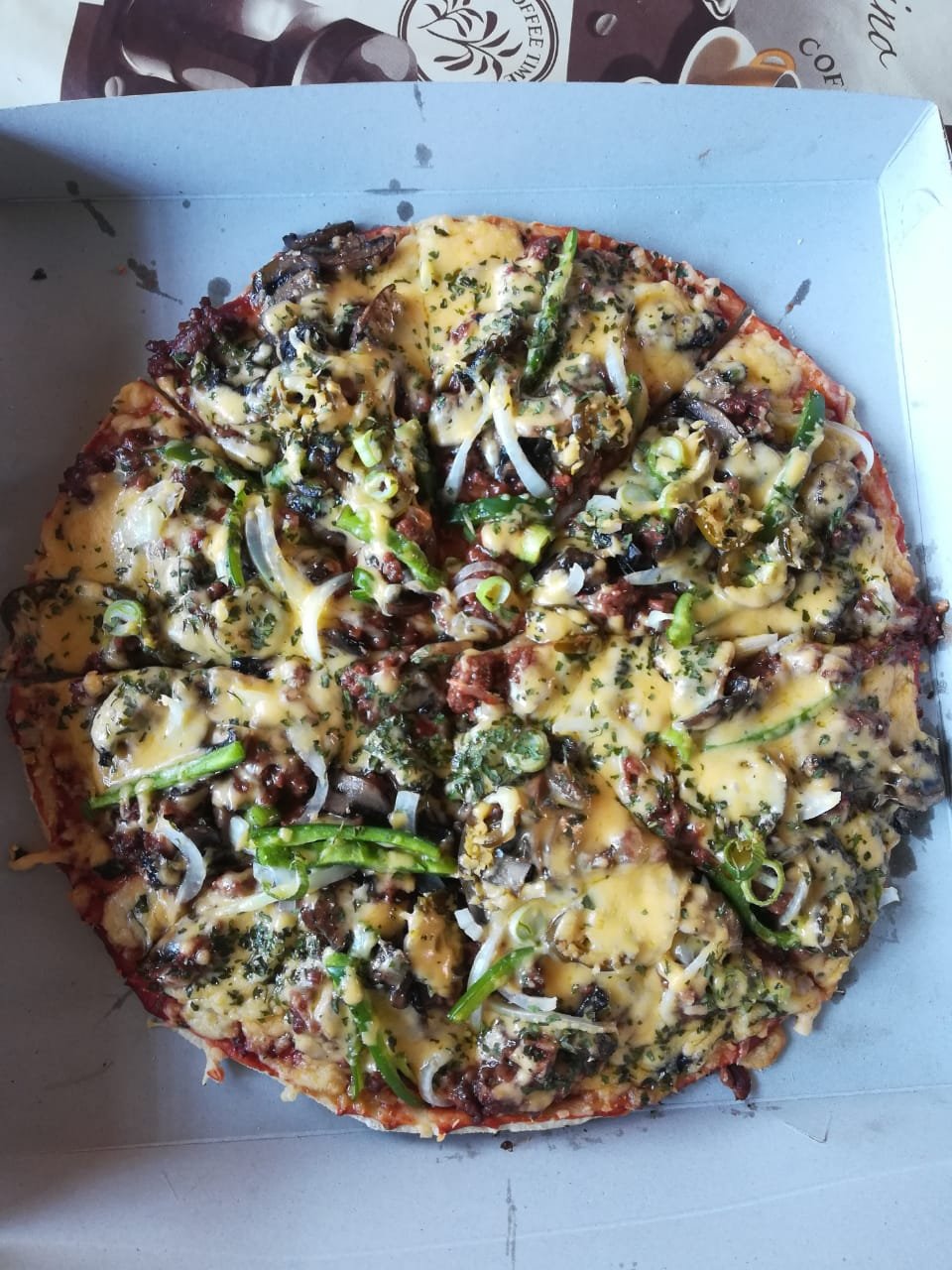 ---
Don't forget to visit our amazing restaurant.

---
With mouthwatering milkshakes, jaw-dropping burgers, refreshing smoothies, tasty toasted sandwiches and much-loved Slushpuppies there is something for everyone's taste-buds.

Come see our menu in-house for more tasty treats.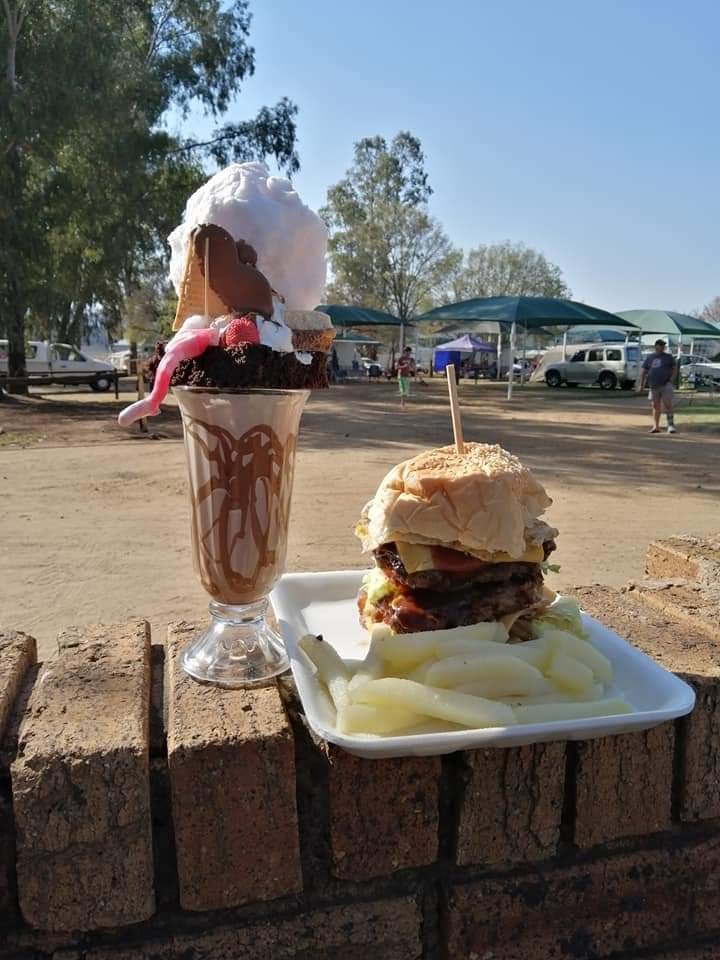 HOME RULES
---
Guards have the right to search all vehicles entering and exiting Zelpy Fishing and Game Resort
---
Please respect the guards or call for Management
---
No hunting rifles allowed at all (only if approved by management)
---
All self-defense weapons must be reported to management